The founding mission of the Addison County Relocalization Network (ACORN) was to "help revitalize the health of our land, our local economy and our local communities so they can provide sustainable sources of food, water, energy, employment and capital while promoting conservation and a healthy environment."
The word "relocalization" was inspired by the Post Carbon Institute which advocated for "building strong societies based on the local production of food, energy and goods and the local development of currency, governance and culture." The main goals of relocalization are to increase resilience and community security, to strengthen local economies and to improve the health of the environment and increase social equity.
The Addison County Relocalization Network (ACORN) was founded to serve as a catalyst for developing local, sustainable and collaborative solutions to the challenges facing Addison County communities from the growing instability of our energy systems, environment and economy. ACORN's mission is rooted in the observation that we have entered a disruptive chapter in our human story that we call the "transition," a period of great cultural change and opportunity. We aim to create a more cooperative and sustainable future in response to:
The depletion of our natural resources and the impacts of climate change;
The growing disruptions in our financial and economic system; and,
The erosion of community and responsibility in our social and political life.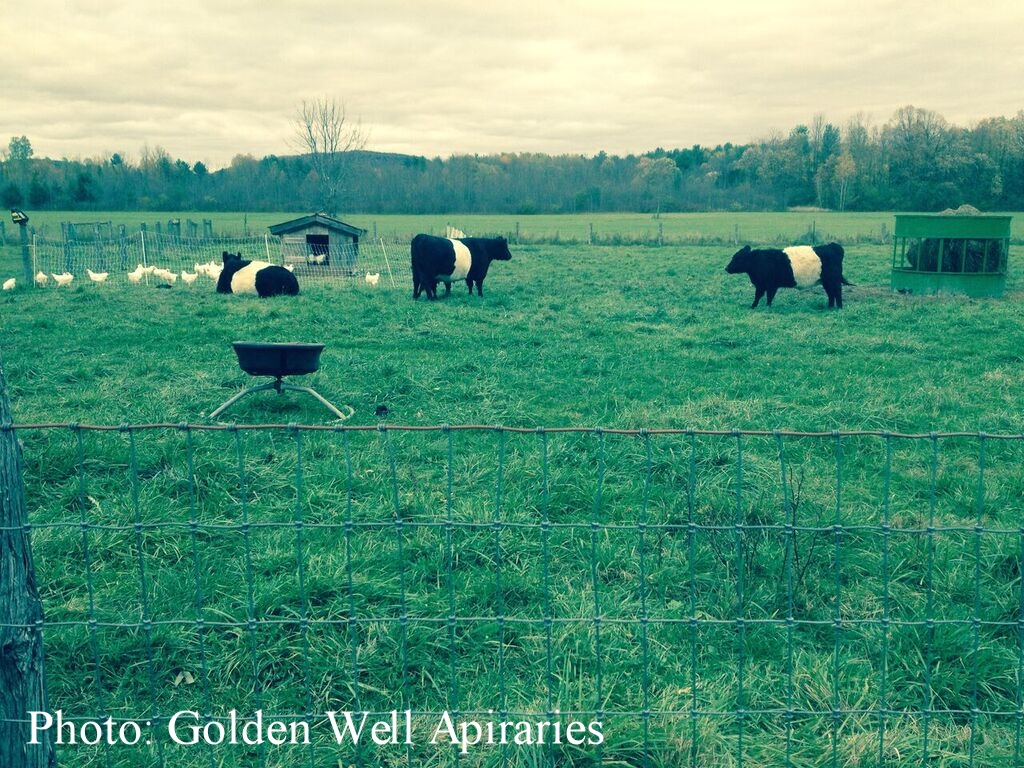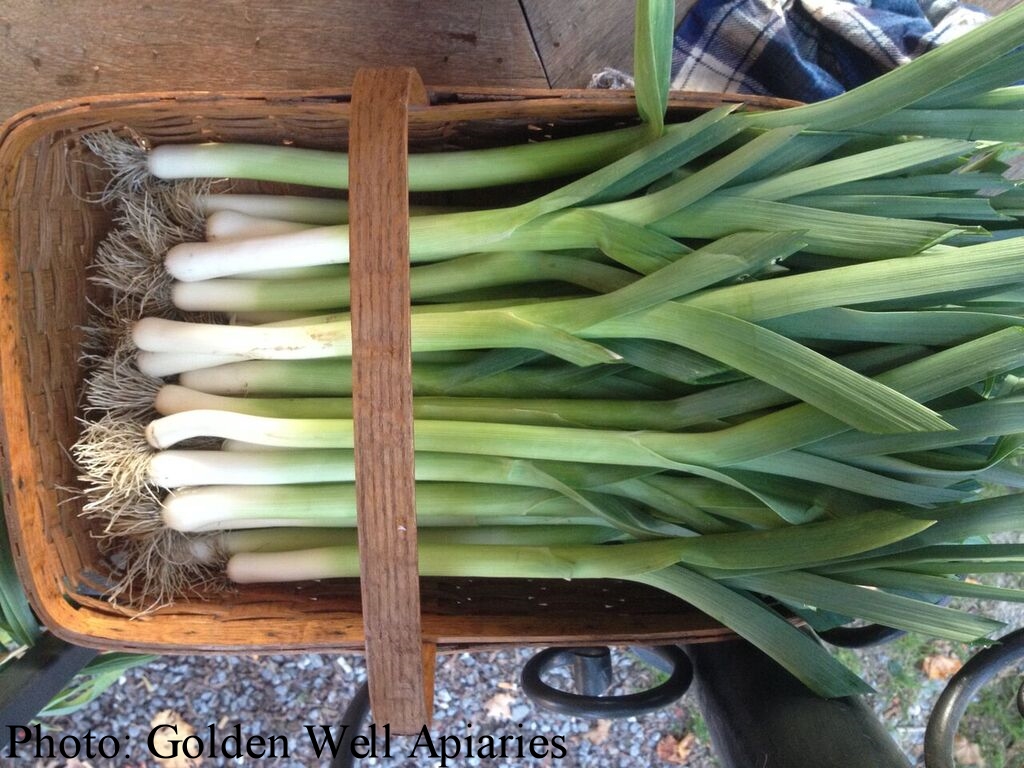 The challenge in front of us is systemic. A lot of the habits and assumptions that worked over the last 60-70 years and gave us an extraordinary period of stability and prosperity are no longer workable or sustainable. Band-aids won't do. What we need to do is to re-view our beliefs about how the world works and start thinking "outside the box."
As we grow and enliven our thinking, we begin to re-connect the dots and recognize the whole picture and our place in it. We see our interdependence with nature, with the land and with each other. Long-term sustainability requires us to come back home to our region, to re-localize and work together to re-invest in our people, our businesses and our communities to create a brighter, more caring and sustainable future.
ACORN's work started with the three basics: food, energy and money. In 2008, the energy work spun-off into a private business, the Acorn Renewable Energy Co-op.
In October 2008, nearly 150 citizens from many walks of life came together at the Addison County Conservation Congress in Bristol, co-sponsored by Vermont Family Forests and the ACORN Network, to imagine the future of our county in the year 2020. VISION 2020 is a summary of their collective thinking and includes recommendations for the next steps we need to take to move towards a more secure, prosperous and sustainable future.
The ACORN Network incorporated as a non-profit in 2009 and gained 501(c)(3) status. The primary project focus of the ACORN Network has been to promote local food and agriculture. The work on money, the third leg of relocalization, has been incubating for a number of years as we research the tools to help catalyze greater investment of local, non-accredited capital flows into the Addison County economy.
Please see a brief timeline of our history below:
Click here to see our 2015 Annual Meeting Presentation and learn more about what we do.