Photo: Golden Well Farm & Apiaries
LOCAL FOOD ECONOMY EXPERIENCING HEALTHY GROWTH
ACORN started collecting local food data in 2011 because nobody had any idea how big the market was or whether it was growing or not. We got started by establishing a representative sample of buyers and set a benchmark against which we could track volume and growth going forward. Our Addison County Local Food Index is the sum of the wholesale value of local food purchases (defined by the State of Vermont as Vermont + 30 miles) made by:
Middlebury Natural Foods Co-op, Middlebury
Middlebury College Dining Services, Middlebury
Greg's Meat Market ( 2011-2014, closed in 2015), Middlebury
Porter Medical Center Nutrition Services, Middlebury
Addison Northeast Food Service Cooperative, Bristol
Total Local Food Index purchases in 2016 amounted to $4,754,291, a very healthy 8% increase over 2015. Purchases from Addison County farms and food businesses came to $1,801,781 or 38% of all local food purchased which is a very encouraging development for our farms and food producers.
At the suggestion of Kathy Alexander, the Director of Addison Northeast Food Service, we decided in 2016 to start collecting purchasing data from the other two school districts in the county. We also added Middlebury Foods (a non-profit low-cost monthly food delivery service), HOPE and the Charter House Coalition to get a better sense of whether local foods were getting to more people in our communities.
In 2016, these community organizations bought nearly $107,500 of local food and received over 50,000 pounds of donated food from Addison County farms, gardens and food producers:
Addison Northeast schools: $41,618
Addison Northwest schools: $14,367
Addison Central schools (Mary Hogan, MUMS, MUHS only): $17,549
Middlebury Foods: $33,319
HOPE: $650 + 40,500 pounds of gleaned and donated food
Charter House Coalition: 16,000 pounds of donated food
As a community, we are creatively figuring out how to get more fresh, healthy and locally-grown food to our children, our families, our elders and our hungry in spite of very tight budgets. Congratulations to all the pioneers in these organizations who are championing the common sense benefits of local food and agriculture.
In a sign of the times, the Vermont Senate passed Bill S.33 titled Farm-to-School Program in February and sent it to the House Committee on Agriculture and Forestry for consideration. The bill would establish a farm-to-school program to: (1) encourage Vermont residents in developing healthy and lifelong habits of eating nutritious local foods; (2) maximize use by Vermont schools of fresh and locally grown, produced, or processed food; (3) work with partners to establish a food, farm, and nutrition education program ;(4) increase the size and stability of direct sales markets available to farmers; and (5) increase participation of Vermont students in school meal programs by increasing the selection of available foods.
The Vermont Farm-to-School Network goal is to establish a food system that by 2025: (1) engages 75 percent of Vermont schools in an integrated food system education program that incorporates community-based learning; and (2) purchases 50 percent of food from local or regional food sources.:
Addison County Local Food Index Values are as follows:
2011: $4,332,283
2012: $4,857,857
2013: $4,812,764
2014: $5,135,204
2015: $4,399,715
2016: $4,754,291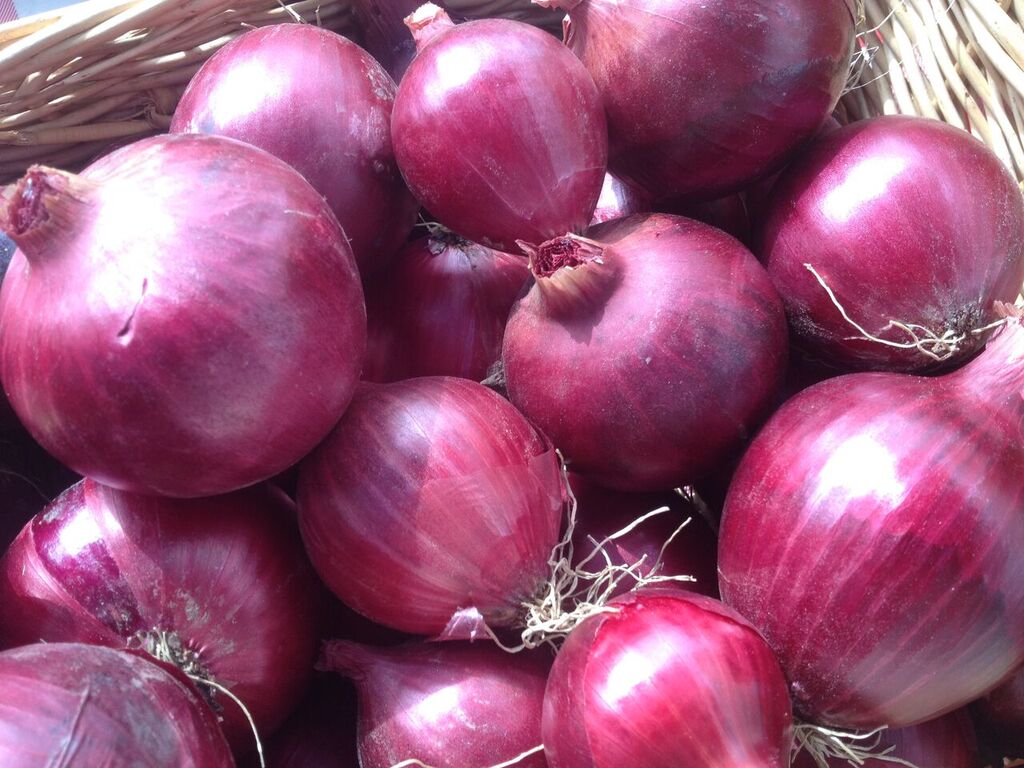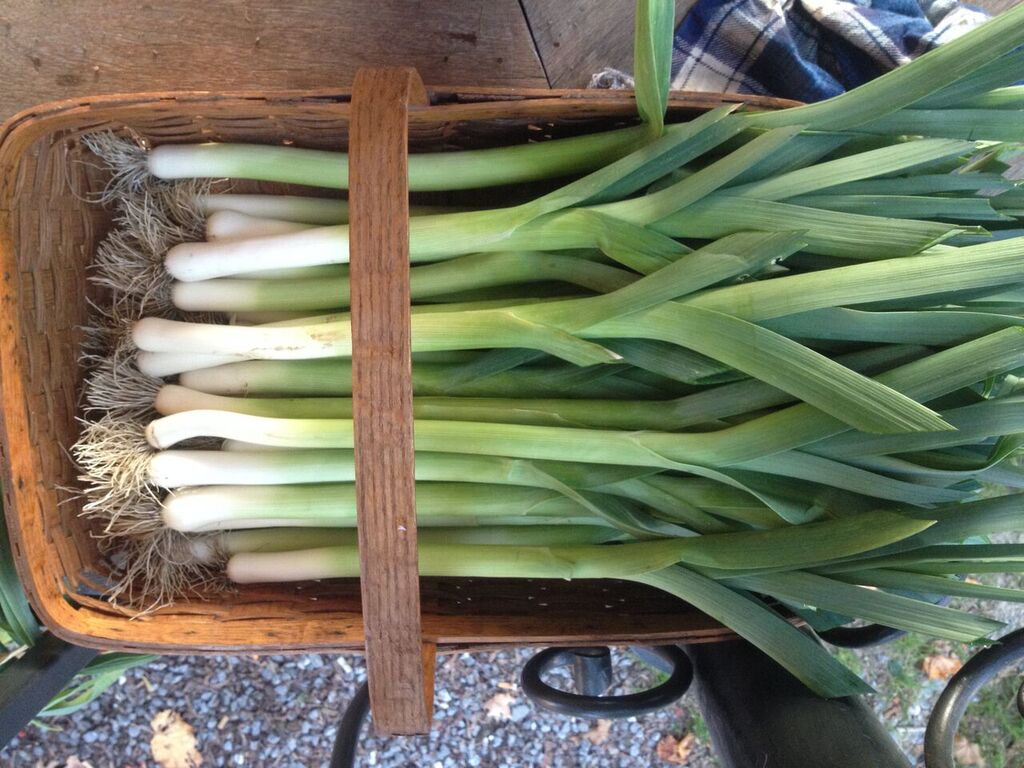 Photos: Golden Well Farm & Apiaries